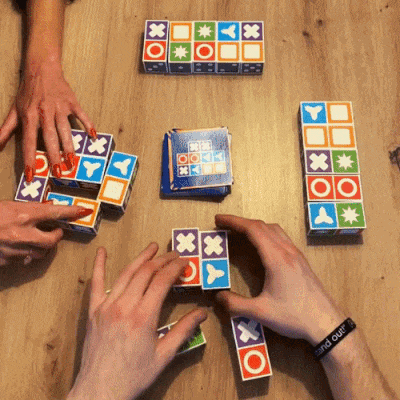 Ditch the Screens, Dive into Tactile Fun!
In a time where screens rule the day, Match Master™ Matching Game provides a rejuvenating respite, enabling players to partake in hands-on enjoyment, enhancing real-life connections, and alleviating digital exhaustion.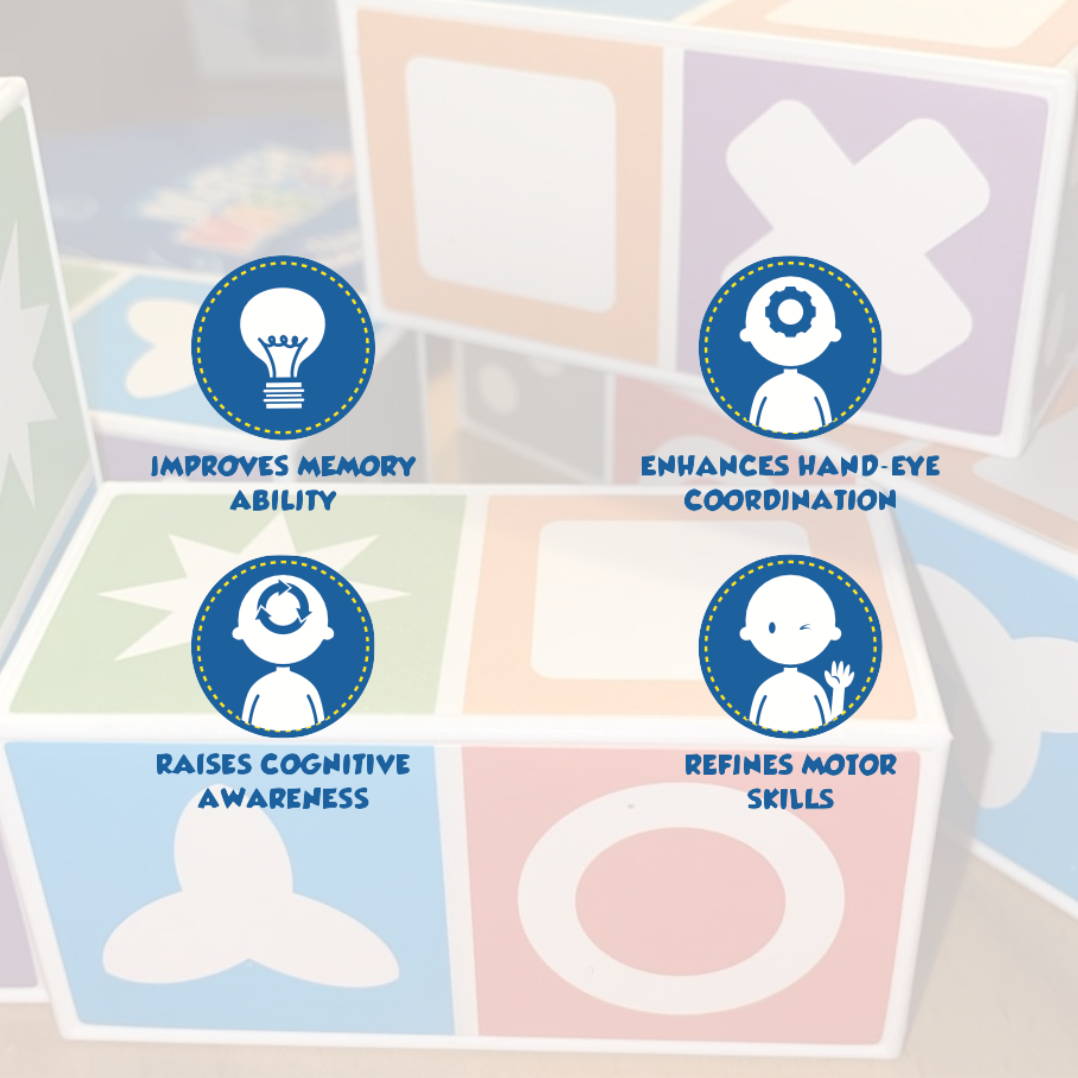 Brain Boosting Fun Awaits with Match Master!
Match Master™ Matching Game goes beyond being just a game; it serves as an educational instrument improving memory ability, hand eye-coordination and refining motor skills. Each interaction contributes to enhancing cognitive abilities.
Play Solo Or With Friends!
Whether you're in the mood for some solo fun or want to engage in a thrilling competition with friends.
Match Master™ has got you covered! Choose from various game modes and enjoy endless hours of entertainment.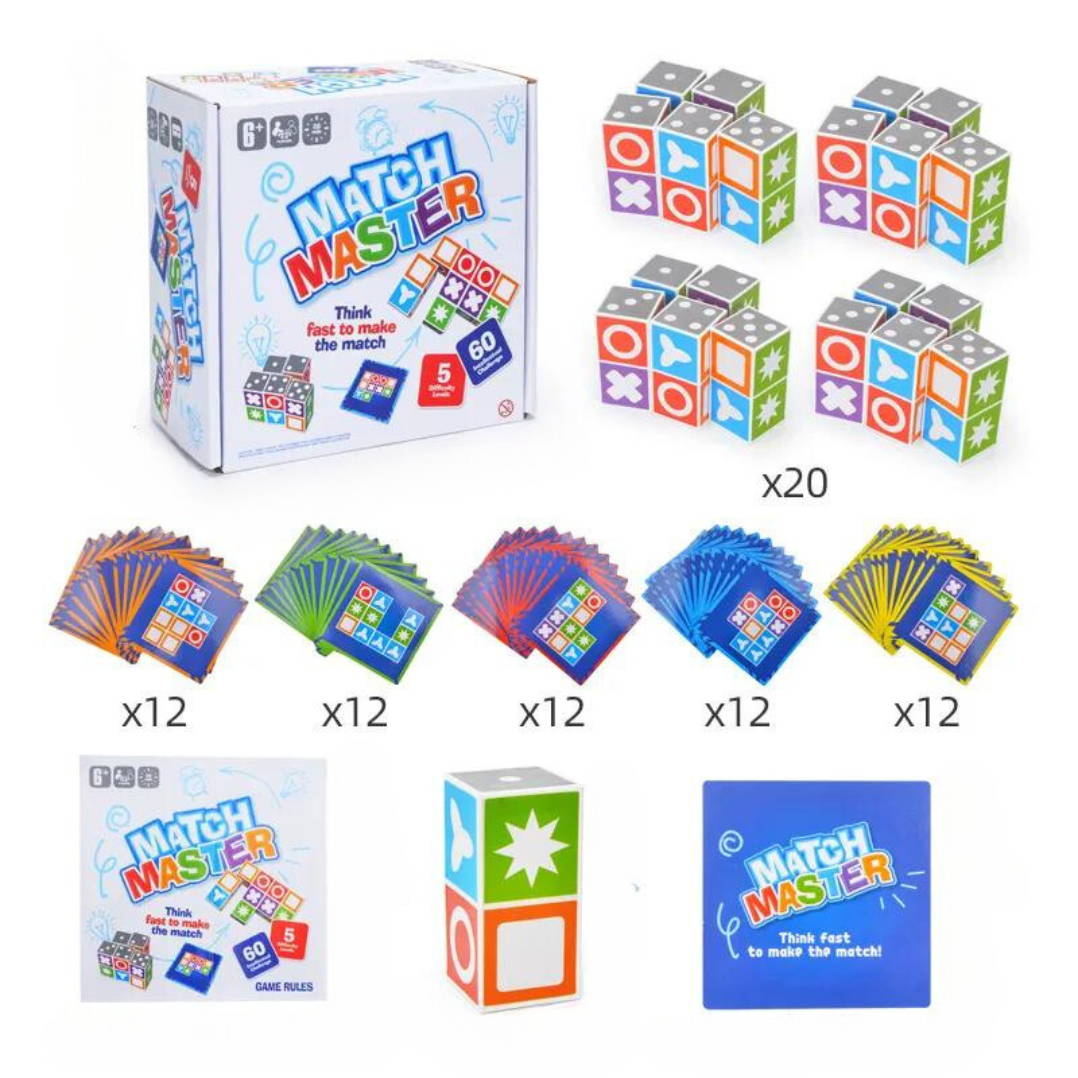 20 x Game Blocks
60 x Game Cards ( 5 Difficulty Levels)
1 x User Manual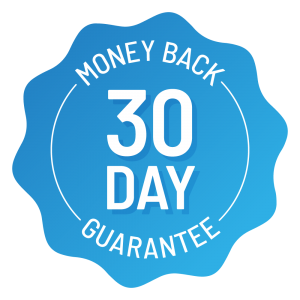 30 Days Money Back Guarantee
We offer a 30-day money back guarantee! We fully stand behind our product and believe we have the best product in the industry. We want to give you a full month to try out our product, and if you don't like it 100%, you can contact us and we'll give you a full refund!